Are You Buying Or Selling A Home?
A home is one of the biggest investments most people will make in a lifetime. Whether you're the buyer, the seller, or the Realtor orchestrating the transaction, finalizing the purchase can be a time-consuming and stressful process.
We protect your investment with timely, thorough reports and transparent findings.
HighTek Home Inspections is Your
Trustworthy Choice
Schedule An Appointment
Services We Provide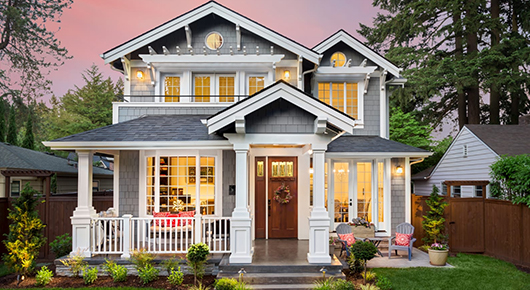 Comprehensive Home Inspections
---
We assess your home using items such as drones, thermal imaging equipment, crawl space inspection robots, and provide you with practical and clear results.
Home inspections start at $375. Condo inspections start at $300. Both of these inspections include termite/wood-destroying insect inspection. Additional charges may apply for older and/or larger homes.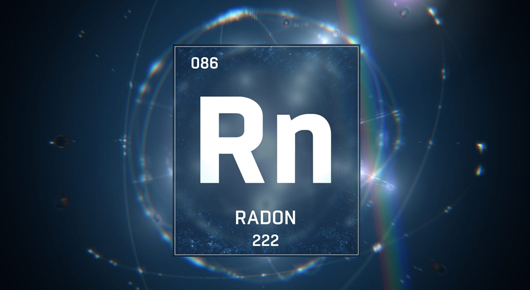 Radon Level Detection
---
We use high-tech detection equipment such as the SunRadon model 1028 XP to detect and measure the level of radon in your home.
Our price for Radon testing by itself is $165. When added to a home inspection, the cost is $135.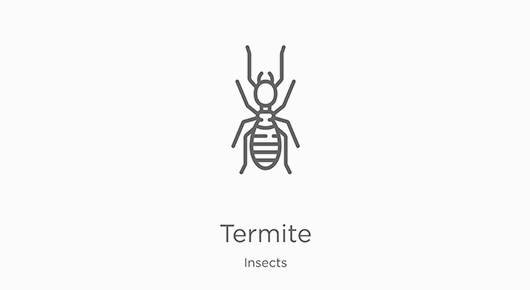 Wood Destroying Insect Inspections
---
We inspect your home for all 4 insects deemed as "Wood Destroying Insects" by the state of Ohio's Agricultural department. These insects include Termites, Powder Post Beetles, Carpenter Ants, and Carpenter Bees.
We offer complimentary wood destroying insect inspection with every home inspection. By itself, the charge is $95.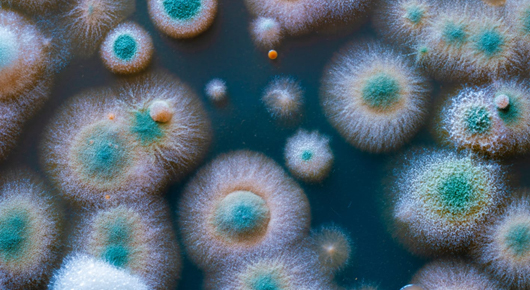 Comprehensive Mold Inspections
---
We will check for any sign of mold and mildew in your home. These often hidden organisms can be the cause of many health problems.
For mold testing, the cost for one spot sample is $75. The cost for a Limited Area Mold Inspection with 6 samples is $395. The cost for a Full Home Mold Inspection with 10 samples is $595.
When You Work With
HighTek Home Inspections you can expect:

Technology-Driven
Comprehensive Inspections
---
We use the highest level of technological detection equipment on the market to identify both problems and potential problems.

Safety And Peace
Of Mind
---
By identifying issues before they become bigger problems, we take the uncertainty out of your largest investment so you can sign those papers with confidence.

Quality Service And
Professionalism
---
We value transparency, honesty and exceptional customer service.
Owner/operator
Chris Meinhardt
Full-Time Inspector
---
Owner Chris Meinhardt understands how exciting but overwhelming purchasing a home can be.
As a Veteran, local small business owner, and Certified Professional Inspector, Chris is passionate about helping you feel informed, empowered and confident in your home purchase.
We are honored and humbled to have an impact on our customers' home purchasing decisions, and we take our job very seriously. We operate with the motto, "The foundation of our competitive strength is making intelligent use of the latest in high-tech equipment to achieve results that our competitors simply cannot."
To ensure the highest quality of inspection services possible, all of our team members are in good standing with the International Association of Certified Home Inspectors, and are licensed, bonded and insured.