Home Inspection
---
We use new technology and state-of-the-art equipment to inspect each home according to local, state and federal laws. Our standards and criteria follow the International Association of Certified Home Inspectors (InterNACHI), of which all of our employees are members in good standing. When you choose HighTek Home Inspections, you can rest assured that your home choice is a safe and healthy one.
Home inspections start at $375. Condo inspections start at $300. Both of these inspections include termite/wood-destroying insect inspection. Additional charges may apply for older and/or larger homes.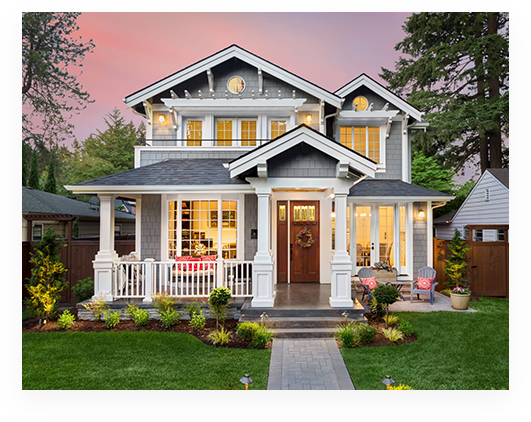 Radon Detection
---
Radon is a colorless, odorless gas produced by the breakdown of a radioactive element called radium. Radon enters homes through small cracks or openings in a home's foundation and gets trapped inside. The Environmental Protection Agency states that, "Exposure to radon accounts for about 21,000 deaths from lung cancer each year."
HighTek Home Inspections offers its clients radon detection with or without a scheduled full home inspection. We utilize the SunRadon 1028 XP Continuous Radon Detection Model, which provides accurate measurements in a wide range of temperatures and humidity commonly present in basements.
Our price for Radon testing by itself is $165. When added to a home inspection, the cost is $135.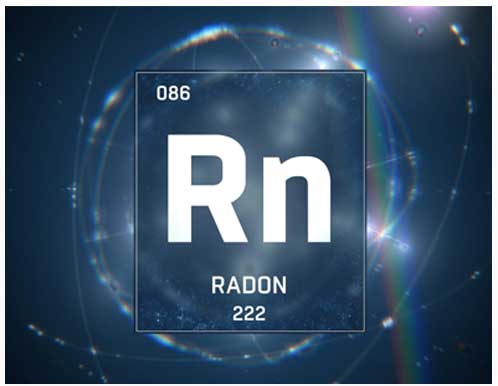 Wood Destroying
Insect Species
---
HighTek Home Inspections doesn't just inspect for easy to spot insects in your home. We assure our customers that the four most common wood destroying insects in Southwest Ohio will be hunted for. Those insects include: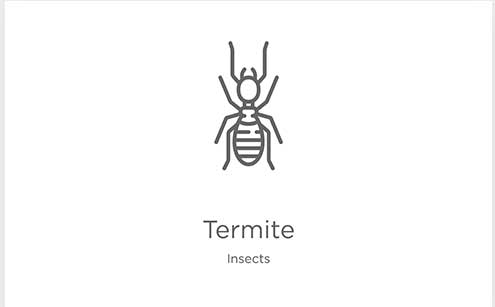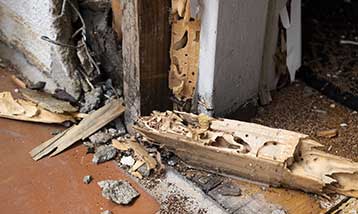 Termites
---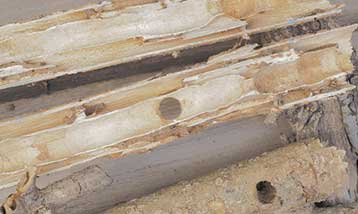 Carpenter bees
---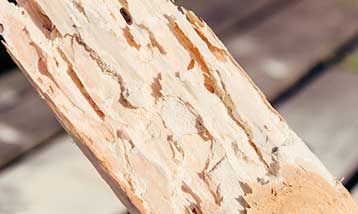 Powderpost beetles
---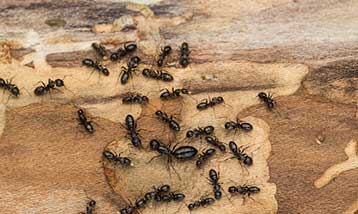 Carpenter ants
---
HighTek Home Inspections offers this inspection as a complimentary bonus to a paid home inspection. By itself, the charge is $95.
Mold Inspections
---
HighTek Home Inspections will check for signs of mold in your home. These often hidden organisms can be the cause of many health problems, including headaches, runny nose, difficulty breathing, itching, and other cold-like symptoms.
You can rest assured knowing we will send any samples we find to a lab and provide you with a detailed report of the results.
The cost for one spot sample is $75. The cost for a Limited Area Mold Inspection with 6 samples is $395. The cost for a Full Home Mold Inspection with 10 samples is $595.